You may often wonder about the role of a professional HOA management company in a community. The second most important question that may come to your mind would be whether they work directly with the homeowners association or independently. You may also wonder whether they offer regular services or not. Let us delve into these important aspects. 
It would not be wrong to suggest that the Scottsdale HOA management companies would help save your community plenty of time, money, and stress. Let us go briefly to the five essential things you should know about HOA management companies. 
They are not a homeowners association 
The HOA has been deemed responsible for the governance of the community. It implies that they would take decisions on the appearance and maintenance of the common areas along with determining the penalties for non-compliance of various homeowners. On the other hand, the community would choose to hire a management company. The hired company would be responsible for taking care of routine works and maintaining the common areas. Despite both running similar operations, both have a different identity.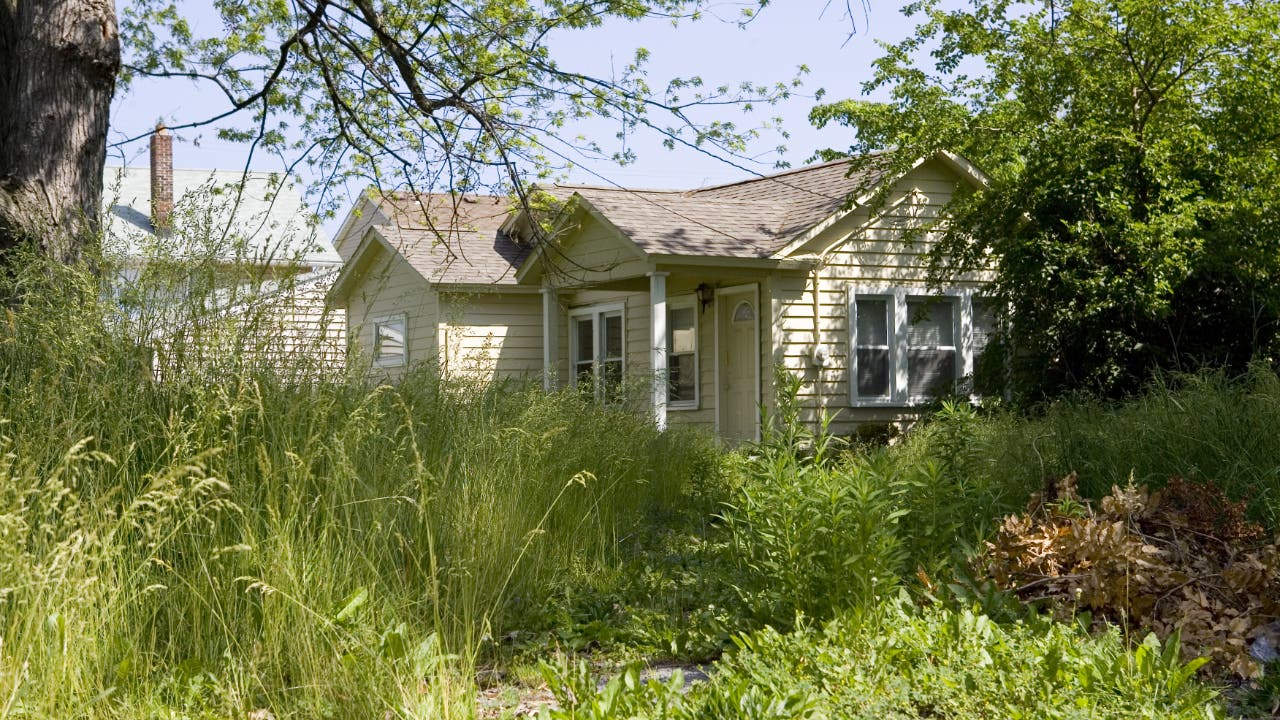 They emphasize on environment-friendly practices 
Using forward thinking in eco-friendly living, a majority of HOA management companies would adhere to the requests made by homeowners for using solar panels, making compost piles, planting large gardens, and more. With every community being different, it would be important to check with the HOA board before making any home adjustments. The management company could also move a petition for making a few eco-friendly modifications in the common areas. 
Different HOA management companies 
It would be pertinent to mention here that no two management companies could be similar. They may offer a different variety of services based on the location and the type of community they handle. Therefore, it would be essential to identify the different roles played by different management companies based on the needs of the respective communities. 
They believe in promoting togetherness 
Despite the important job of the management companies is to ensure that policies and rules are defined clearly and followed properly, they could also enhance the value of the community along with the homes within. Several companies do this by paying attention to details within the community and through checking on the homeowner relations and environment. 
They share information and communicate without any hassles 
Several people believe that property management and HOA management service tend to keep secrets from the community. It is a wrong belief, as they are open to communication and share information upon request.